You can use it from the start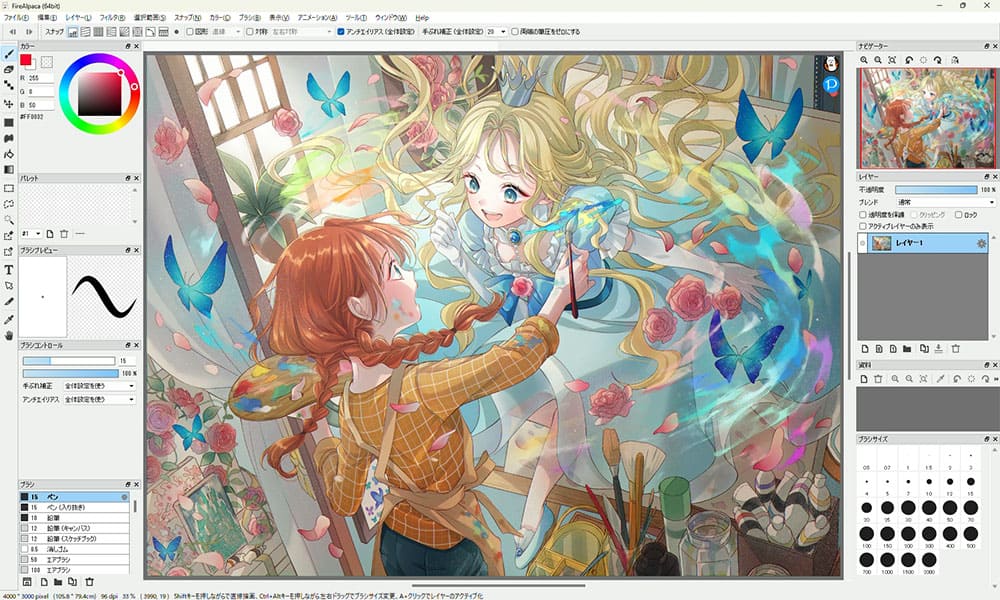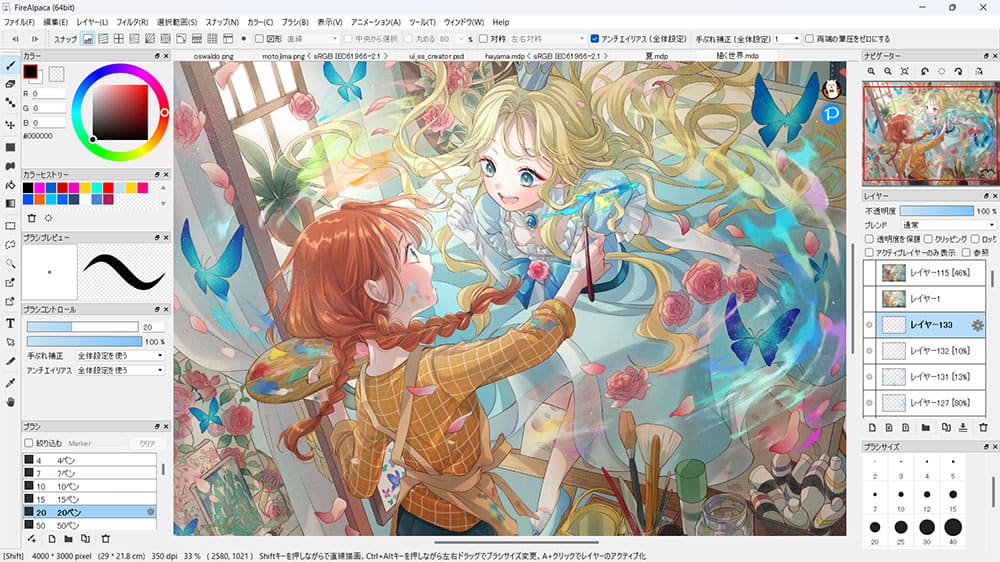 FireAlpaca is a free paint tool that has been used worldwide, supports 10 languages, and works in Windows and Mac platforms.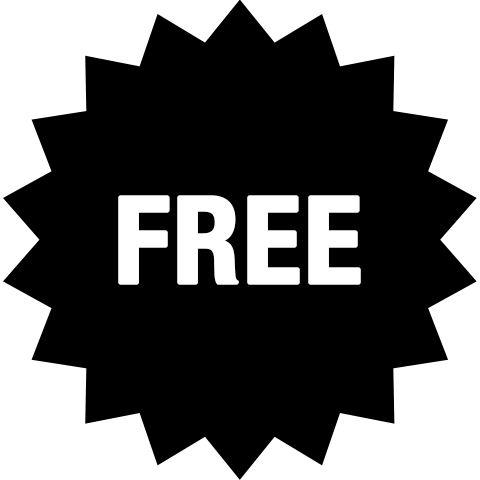 Free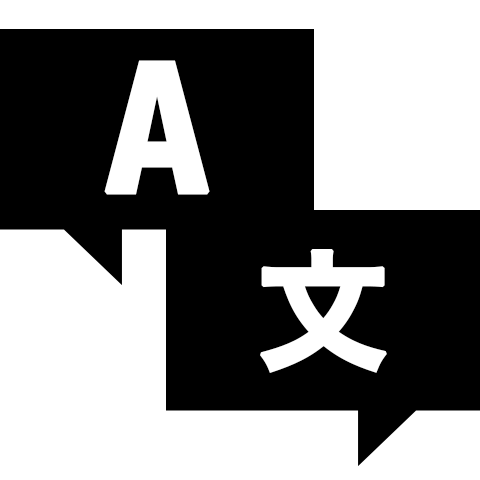 Supported 10 languages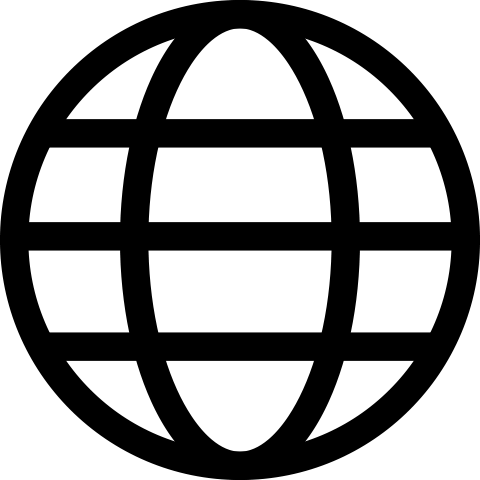 Users from 196 countries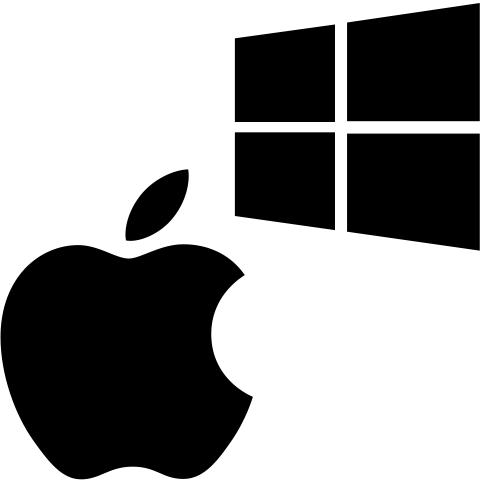 Supported Windows and Mac platforms
High quality brushes

that stimulate your imagination.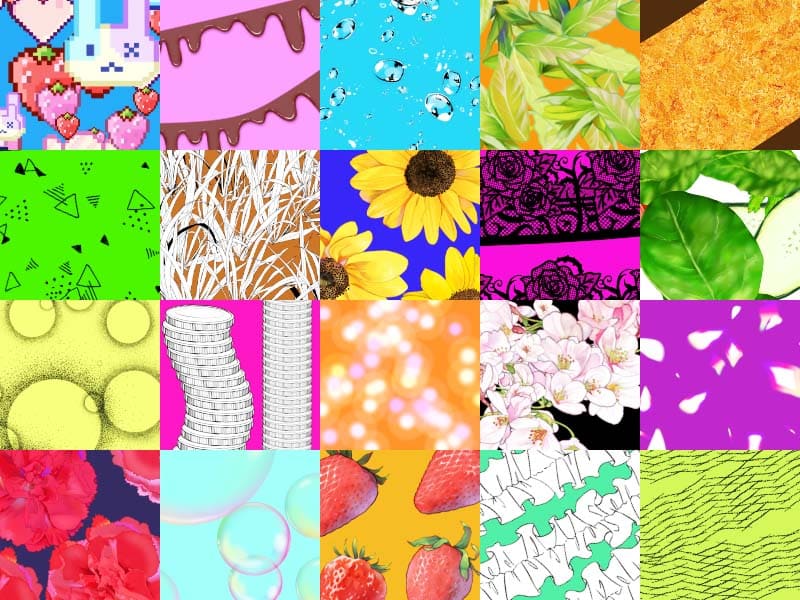 Releasing unique original brushes weekly
FireAlpaca distributes high quality unique original brushes weekly,
There are not only analog style brushes such as pencil, watercolor, etc., but also unique brushes to create cumbersome flowers, plants, laces, and other intricate motifs, as well as cute patterns, cool effects, and many more.
Find your favorite brush that stimulates your creativity.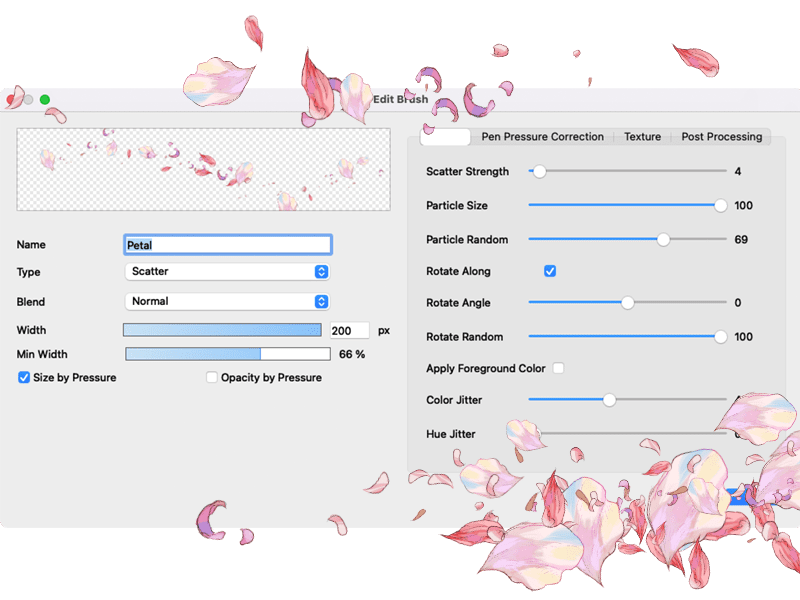 Flexible to customize a brush.
Customizing a brush unleashes the limitless possibility.
Brush customization enables an intuitive expression.
A delicate nuance such as "Adjust the drawing spacing", "increase a spray intensity", etc. can be easily achieved by changing the parameter value. The result will be reflected real time in brush preview.
A beautiful brush stroke.
What is a beautiful brush stroke? That is how much of artist's imagination is expressed into linework.
20 years since the start of paint program development, and 12 years since the first release of FireAlpaca.
We have been seeking for an intuitive brush stroke that enables the delicate pen pressure, start and end of brush stroke, and brush stability.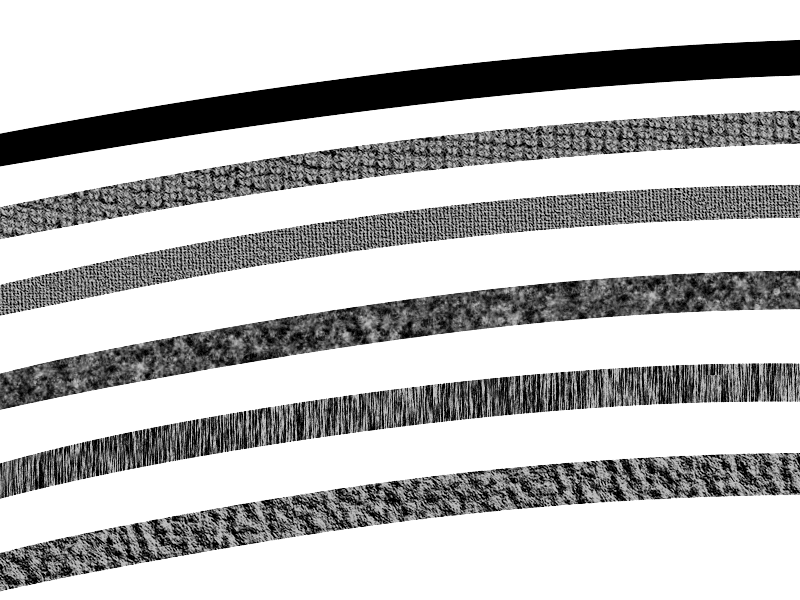 Brush Texture
There are 5 types of brush textures that enables an analog expression. By applying to downloaded brush or your original brush, it adds another layer of expression.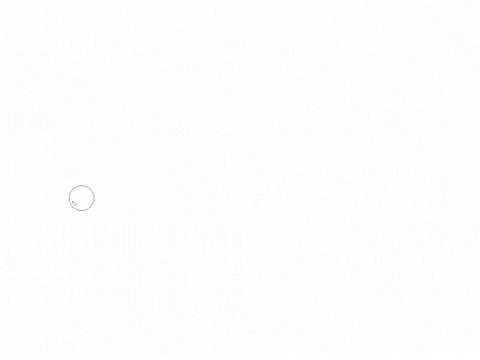 Post Drawing Adjustment
It automatically adjust the drawn line. There are presets such as 'Forced fade-in/out', 'Ink Pool', 'Hand Rendering', etc., and you can customize the value freely.
Various functions.
Frame work tool

RGB shift

Speed Lines, Concentration Filter

Japanese Pattern Filter

Animation Tool

Mesh Deformation

Gradation Map

Watercolor edge

Lasso Fill

CMYK display

Text Tool

Halftoning

3D Perspective

Grid

Extracting Lines

Tone Curve

Reference Window
Let's create with FireAlpaca.
Try a unique creative experience with FireAlpaca SE.
It's been 12 years since the first release of FireAlpaca (standard version) and been used in 212 regions and countries by several million users. FireAlpaca SE offers more features than the standard version and has been improved more.